Catwalk Look
Ein Blog der Makeitup - The Agency
04. Juli 2019
How to have a fresh catwalk look this summer.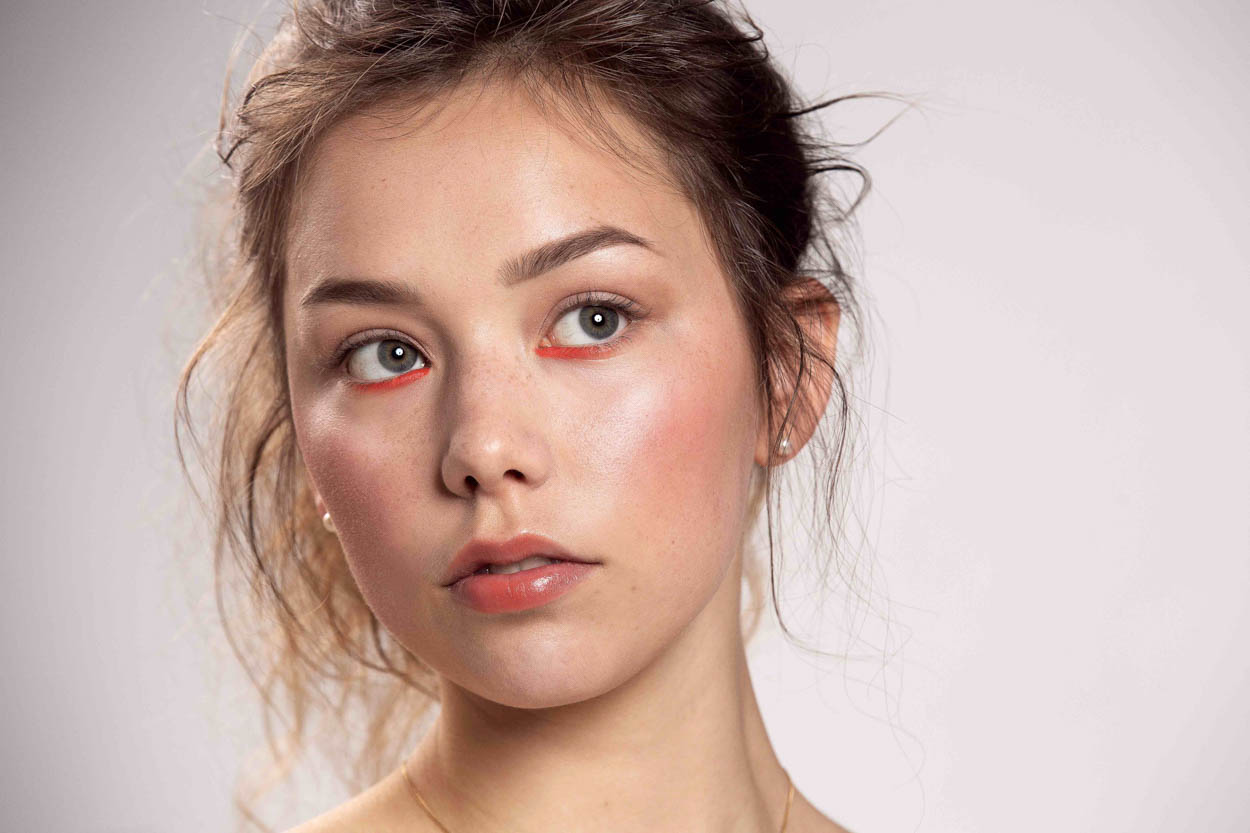 First of all you have to do your foundation. Something really natural. Use some oil for make your skin more shiny. For the foundation, you can use the face and body of MAC Cosmetic, this one is very easy to apply and not to much covering. Perfect for Summer.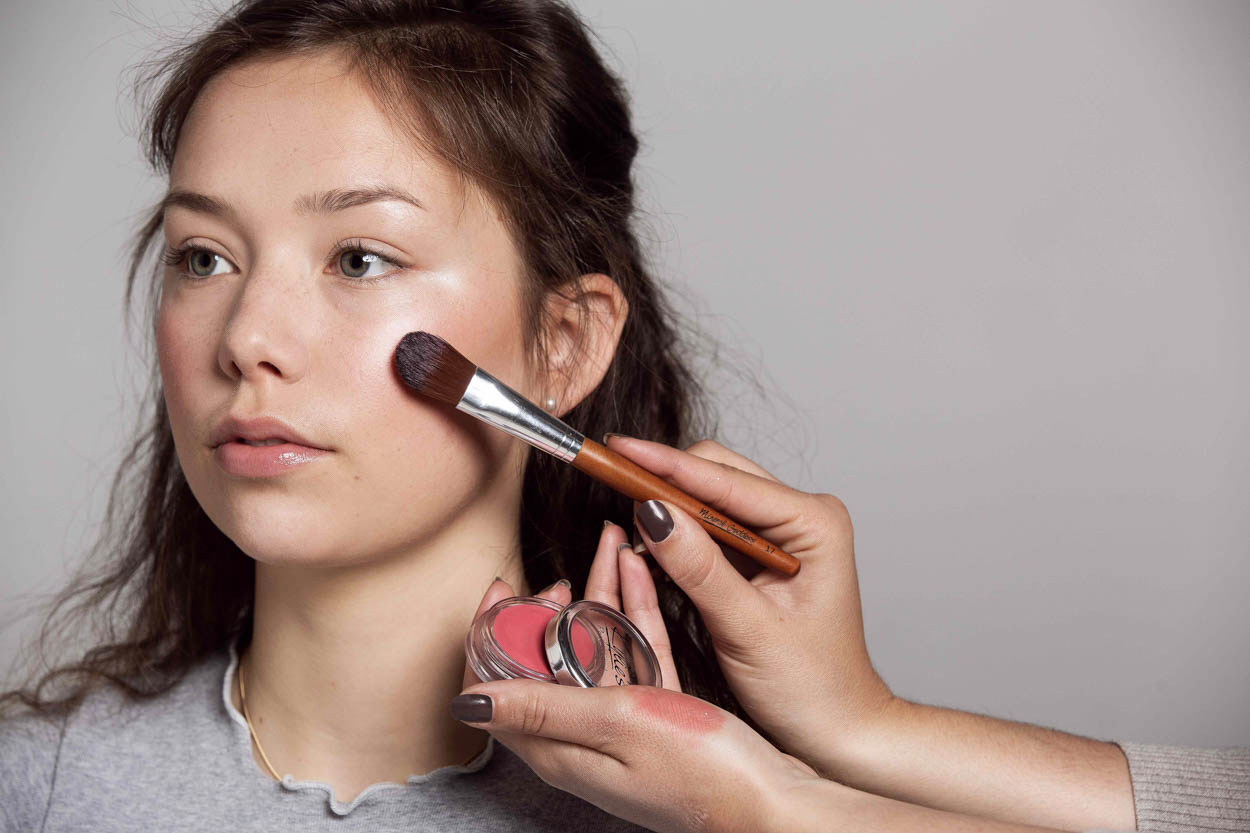 You can define your eyebrow, or just brush them. I do love to use the Dior Show,Pump'n'Brow, it's easy to use.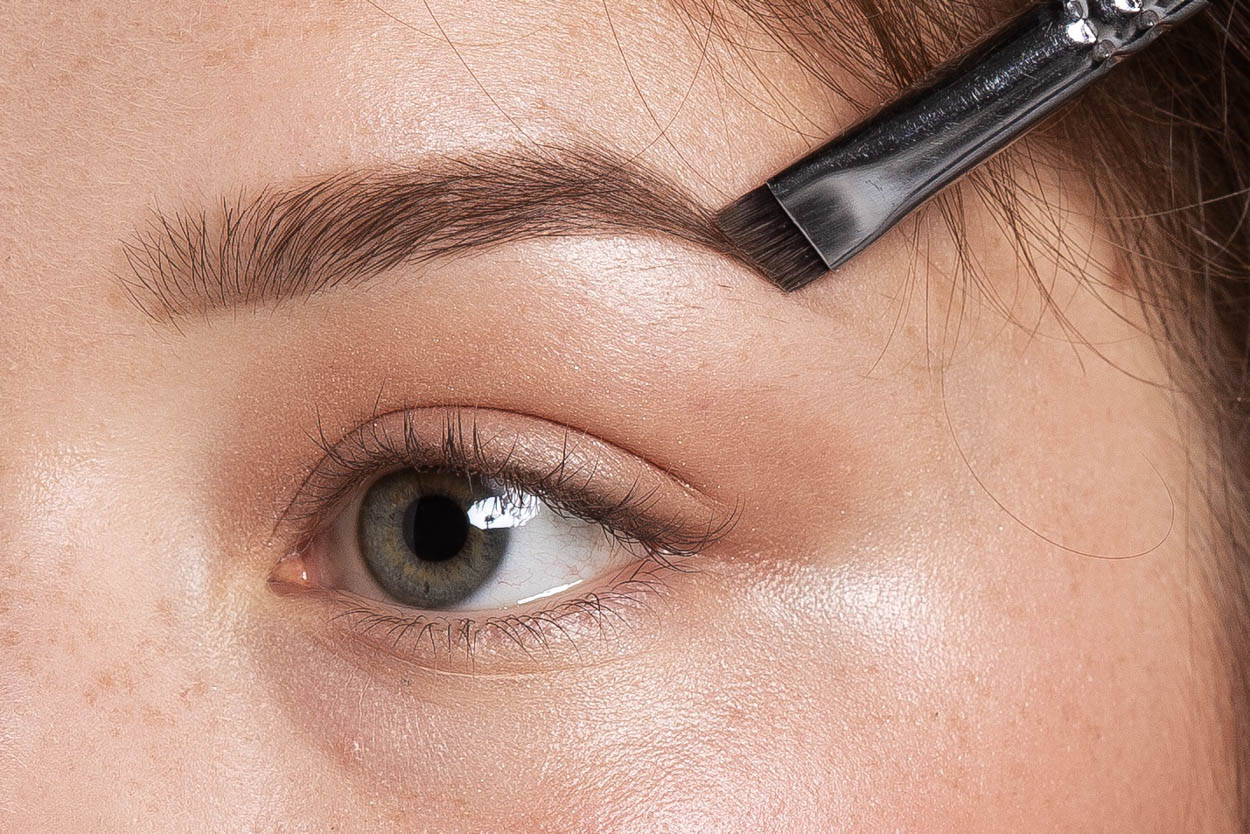 Apply on the low corner of the eyes a pop color. Like that, you'll have your eyes define. It's a look we found on the Fashion week for summer 2019.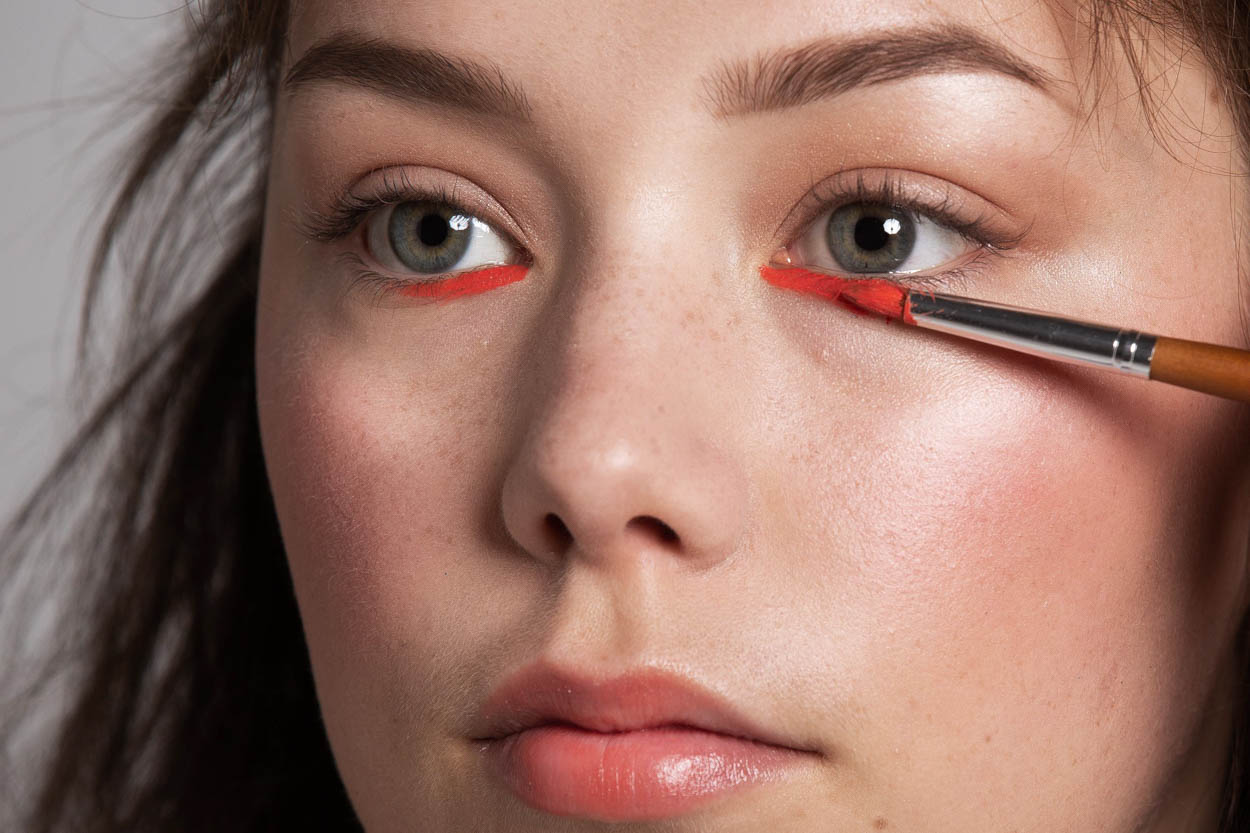 Hope you will enjoy it and try lot of different colors !
Teilen
Ähnliche Beiträge
Kommentare
Kommentar verfassen